In4leads has been active as a company since 2020, based in Rijswijk. Our team currently consists of 45 sales professionals, who are fully committed to the new business of our customers. 'Work hard, play hard' really suits us.
Together with driven professionals, you work on collecting high-quality leads for our customers from the IT industry on a daily basis.
Will you become part of our team?
YES, THAT'S WHAT I WANT!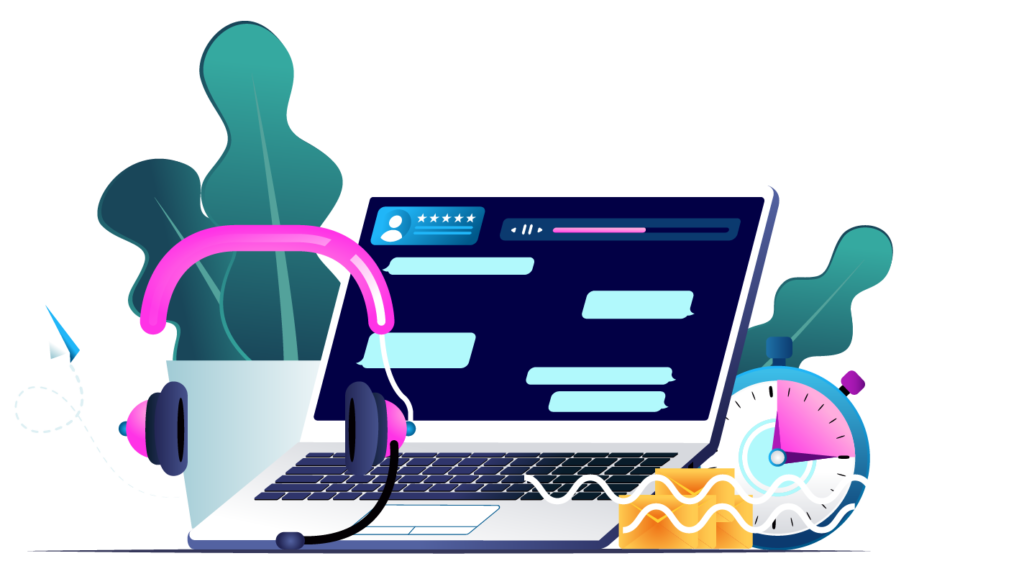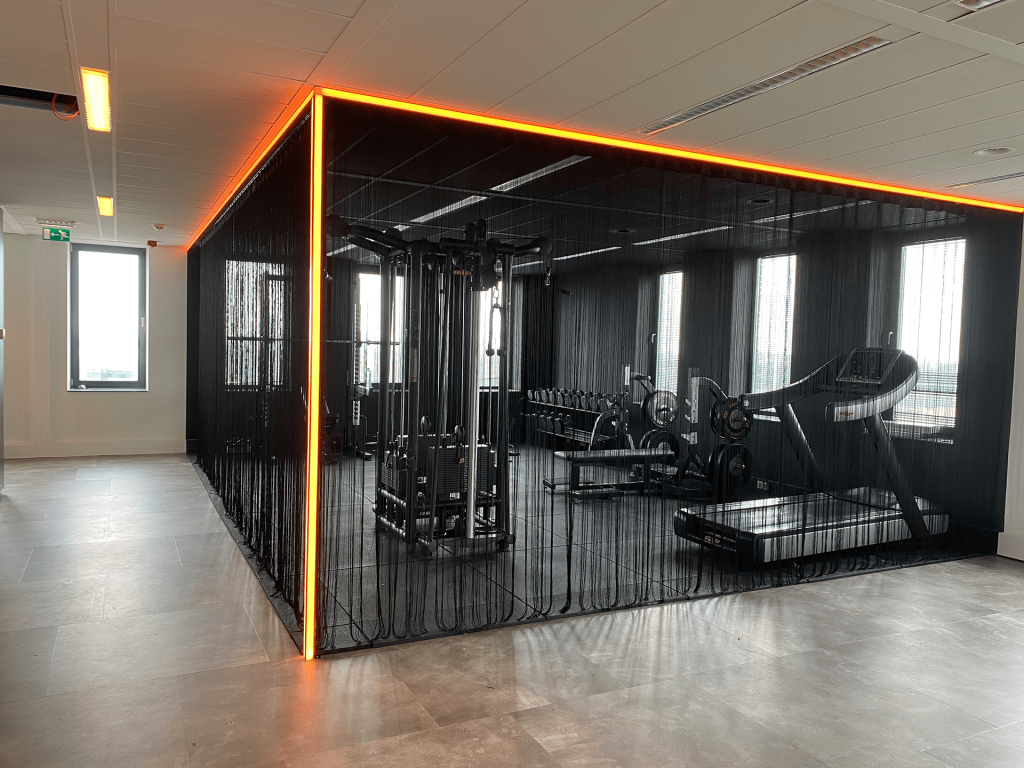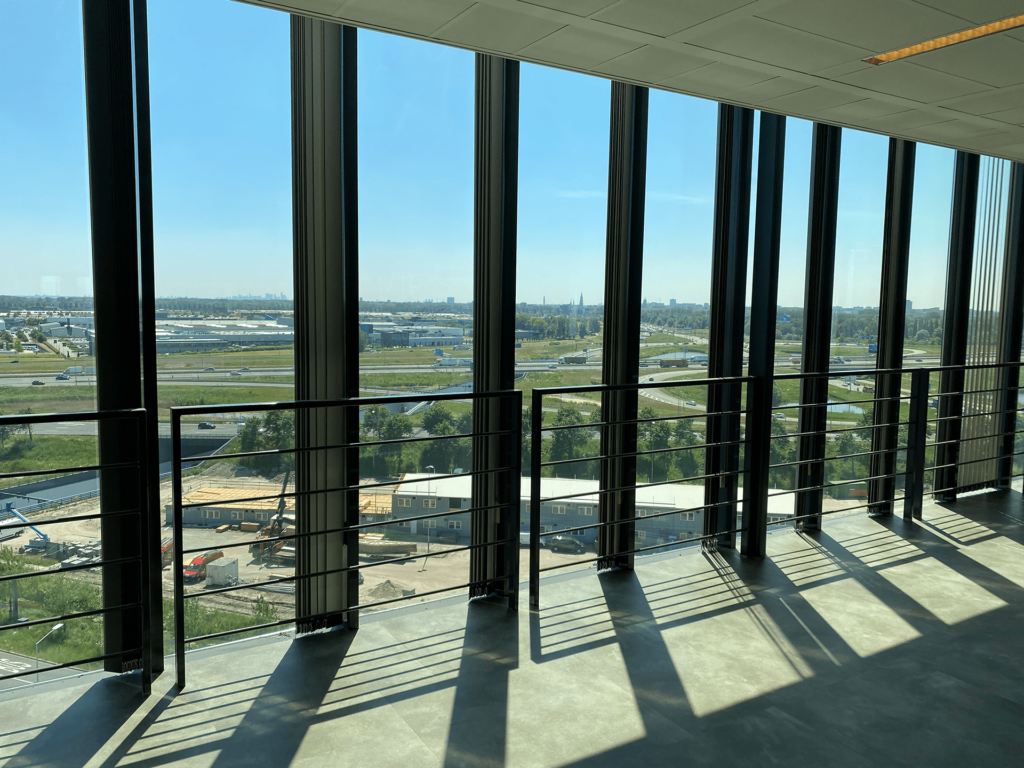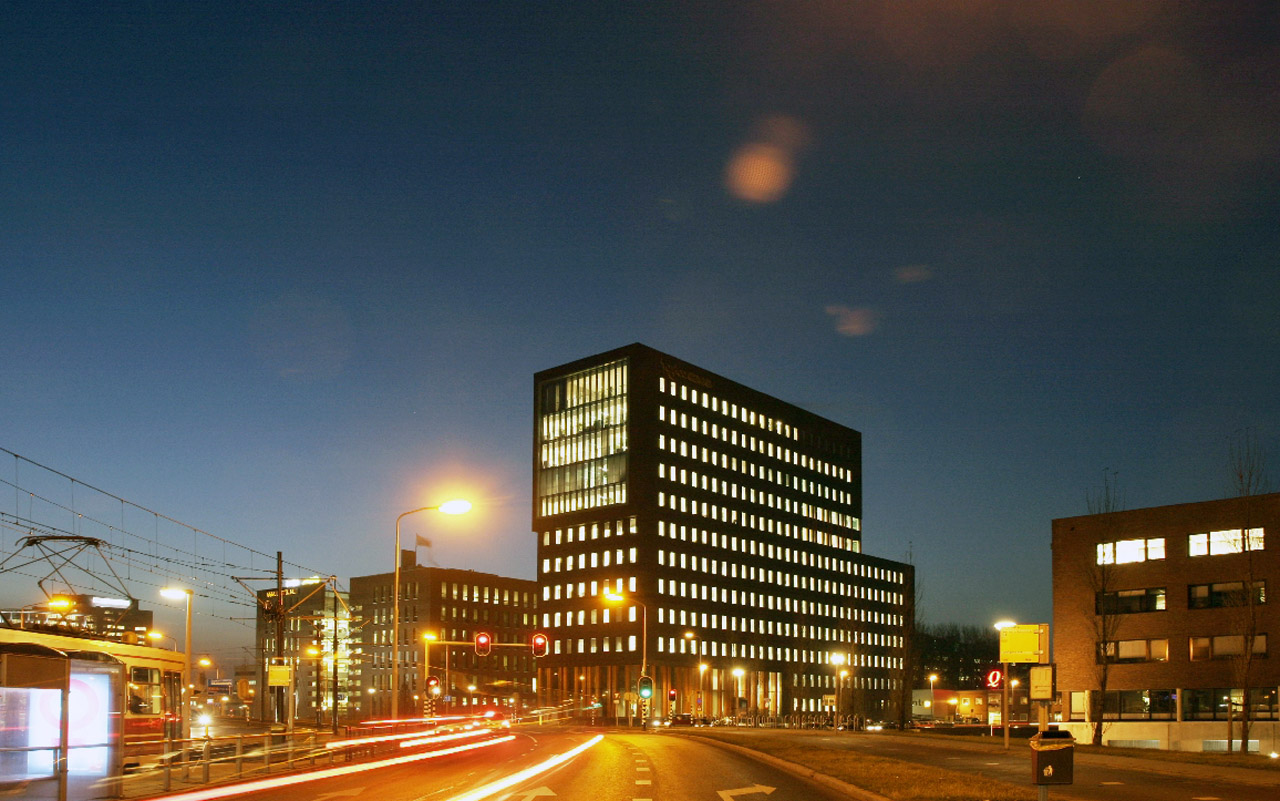 "With in-depth knowledge of IT and driven professionals, we build the organisations of the future.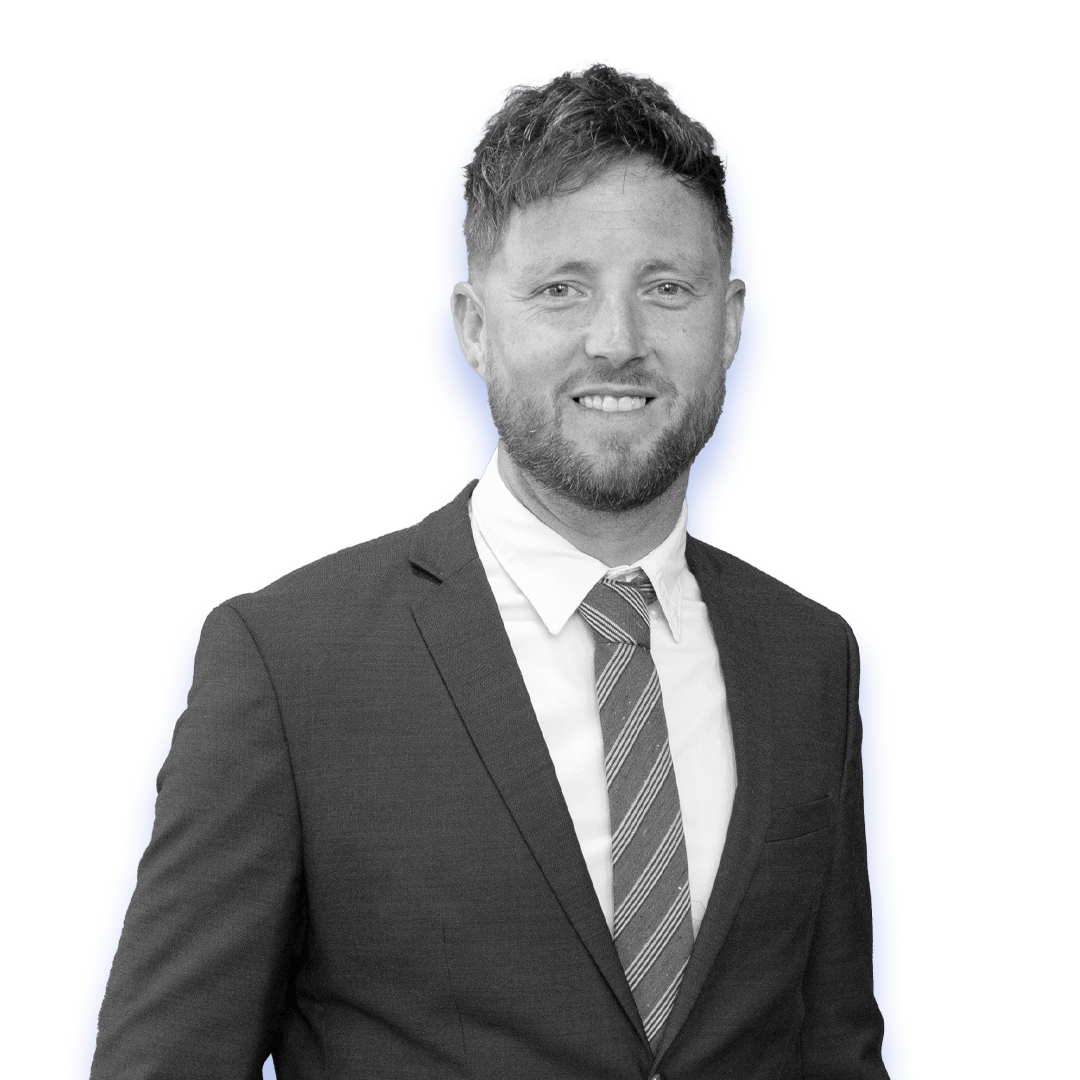 Working in a fast growing organisation
As an employee of In4Leads you are part of an organisation that is constantly changing.
Our ideal candidate is a real winner who enjoys working in a fast paced dynamic environment surrounded by other competitive personalities.
In addition to a good salary, there are also excellent bonus and incentive options. Also plenty of growth opportunities to other sales roles. A nice workplace where 'work hard, play hard' applies, where we work together and have each other. And; an indoor gym!
Gathering leads through cold calling and managing complete "new business" campaigns, including research, contact with business partners and collecting critical customer data.
You work and think at a minimal academic level equal to Dutch HBO and have at least 1 year of experience in a comparable Sales function. You have very strong communication skills and of course you are commercial and customer-oriented in everything you do.
Besides regular training and education to keep up to date with the new technologies, products and solutions, you must really enjoy quickly connecting with people on the phone.
This is expressed by making dozens of calls per day to potential new customers for our clients, whom you represent in a correct manner and with good knowledge of the services and products. Professional contact with long-term relations of In4Leads is therefore key.
WE CONNECT
WE WOULD LIKE TO GET IN TOUCH
Do you also have the "hunting DNA" in you and do you want to work in a fast-growing and dynamic company, then contact us today. We are always looking for the connection and possible common ground. We look forward to your message!
You can also email your resume and motivation to Sandu Smakman via [email protected]
For questions you can call +316 – 507 44 819